Finalist at the XIII Istanbul International Architecture and Urban Films Festival
M'Hamid Oasis Morocco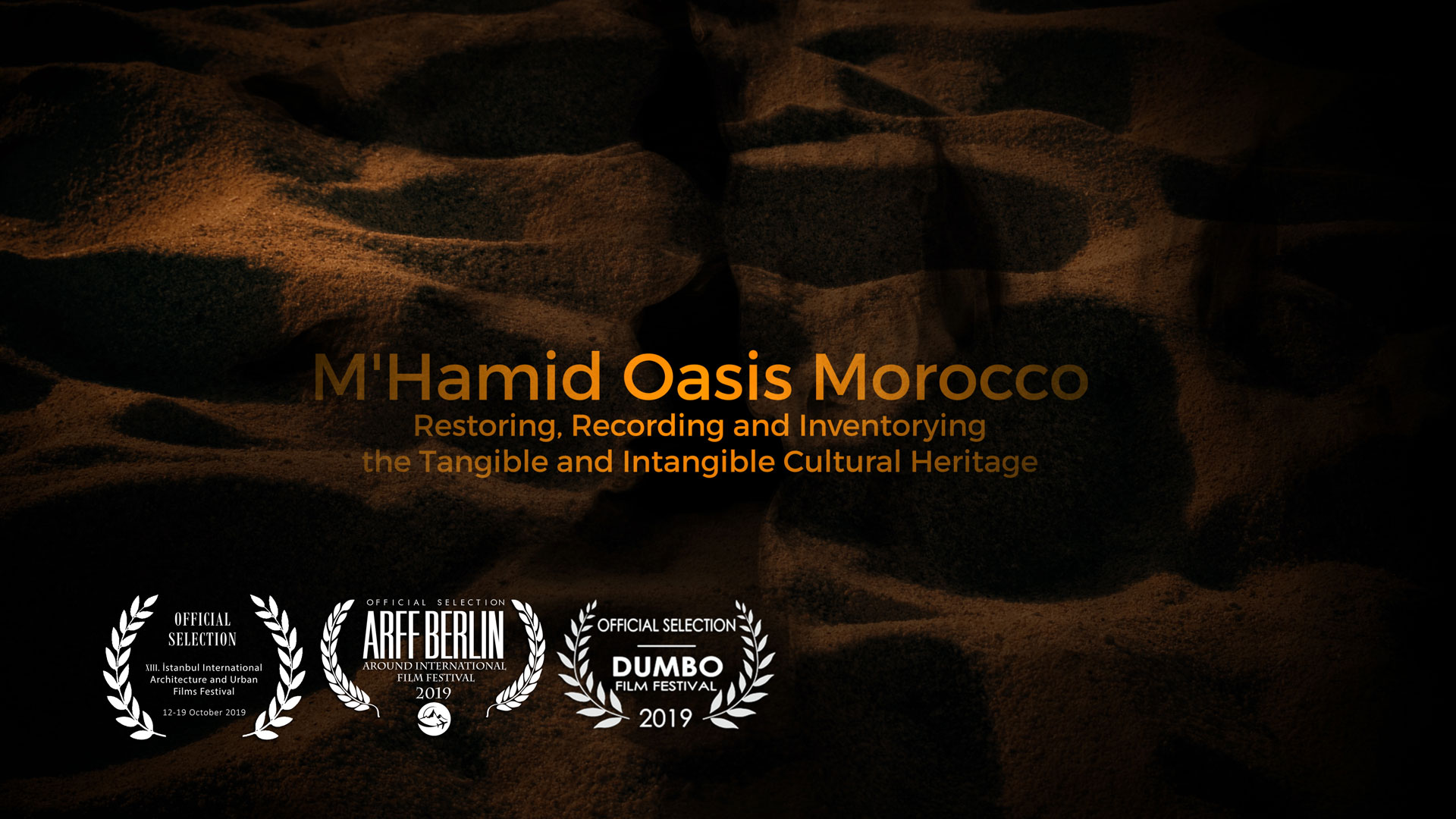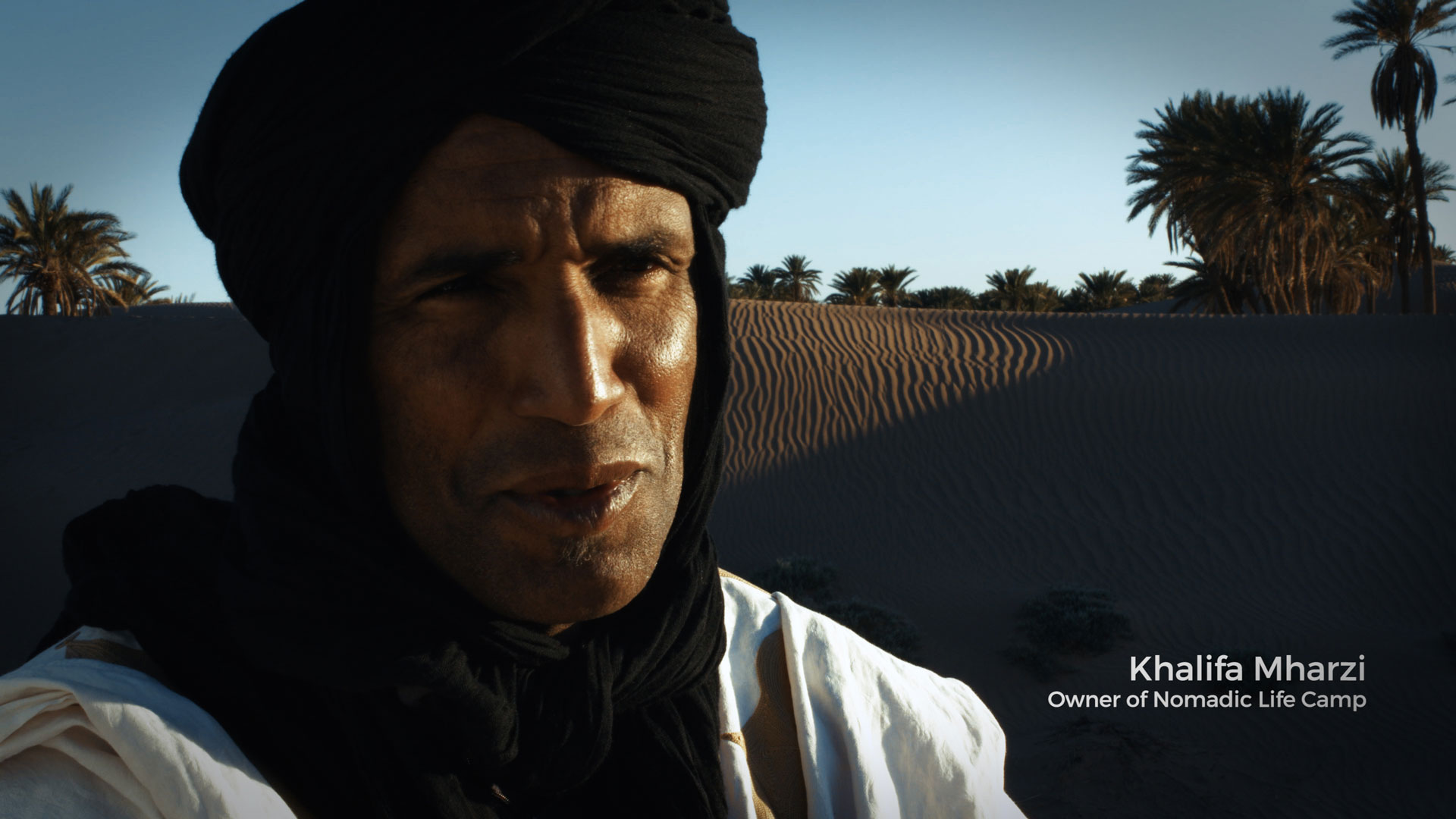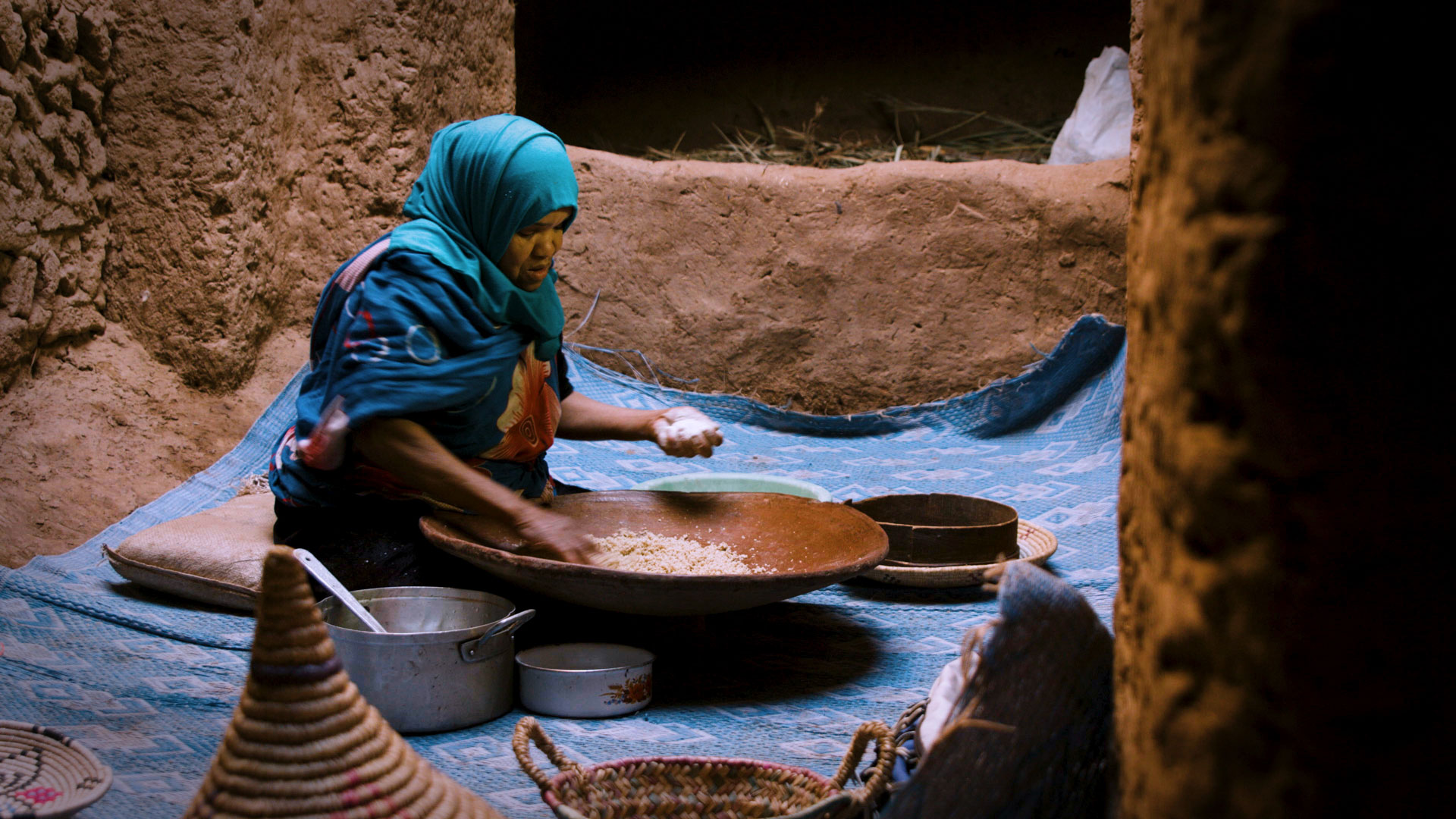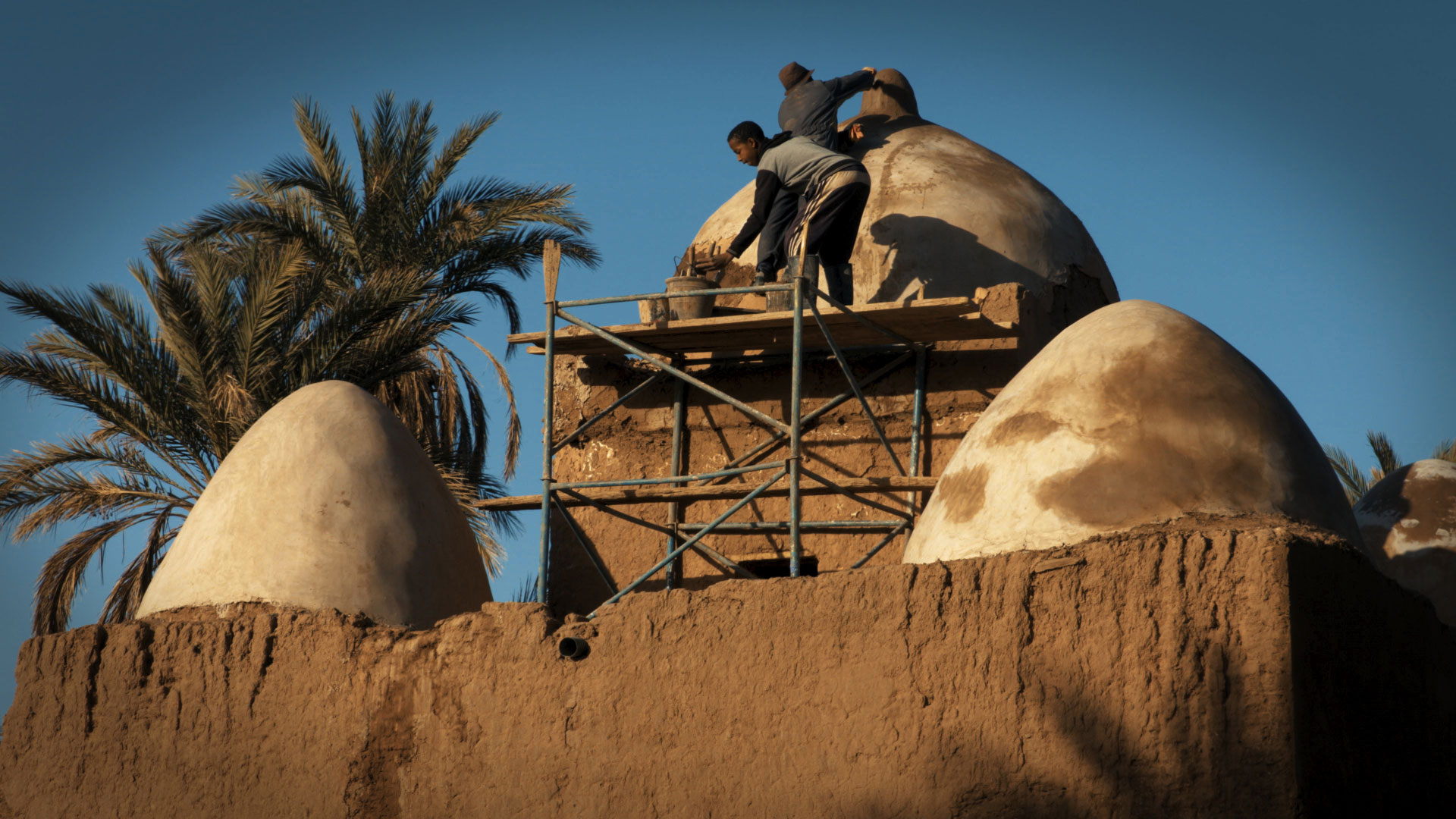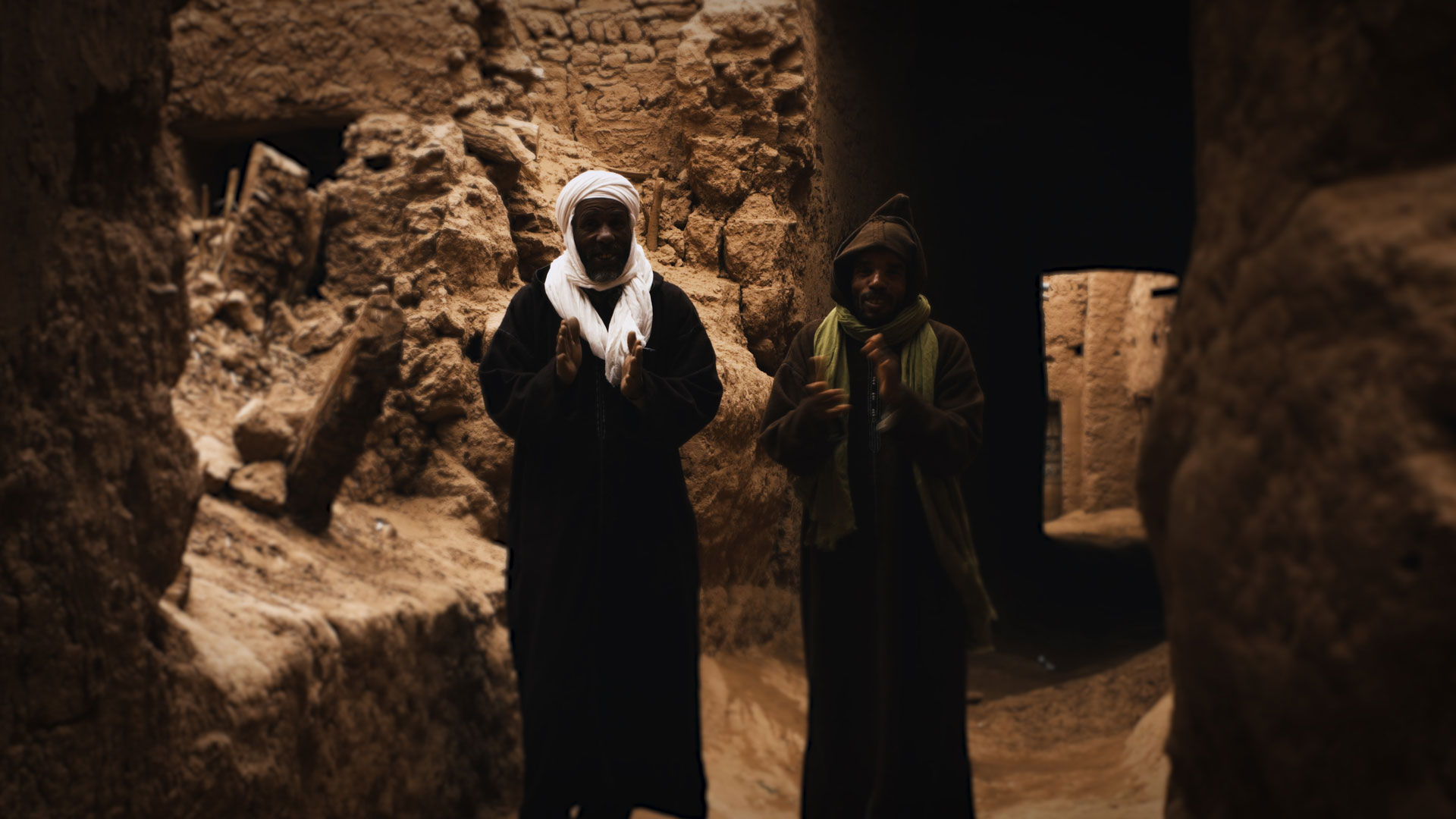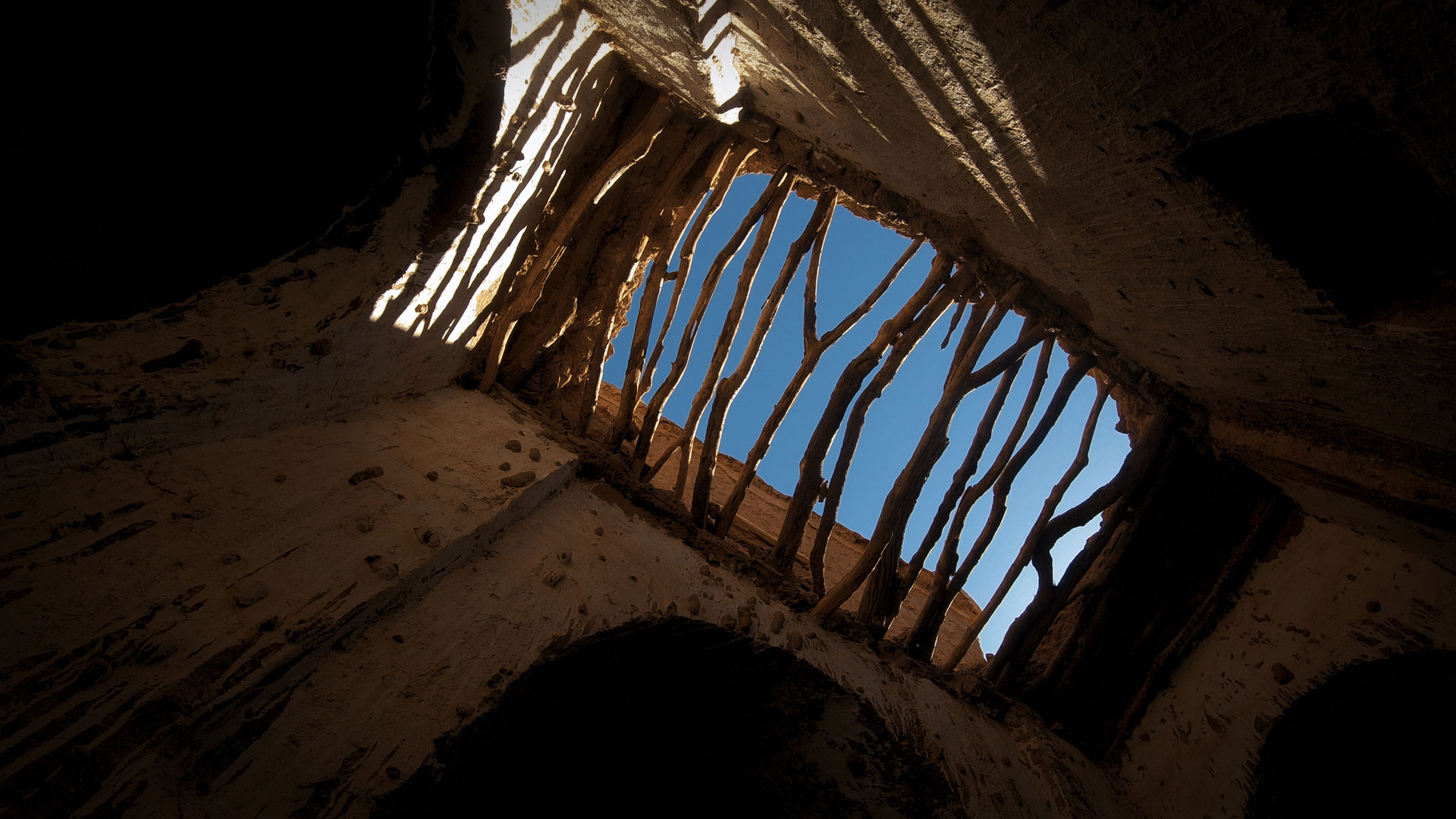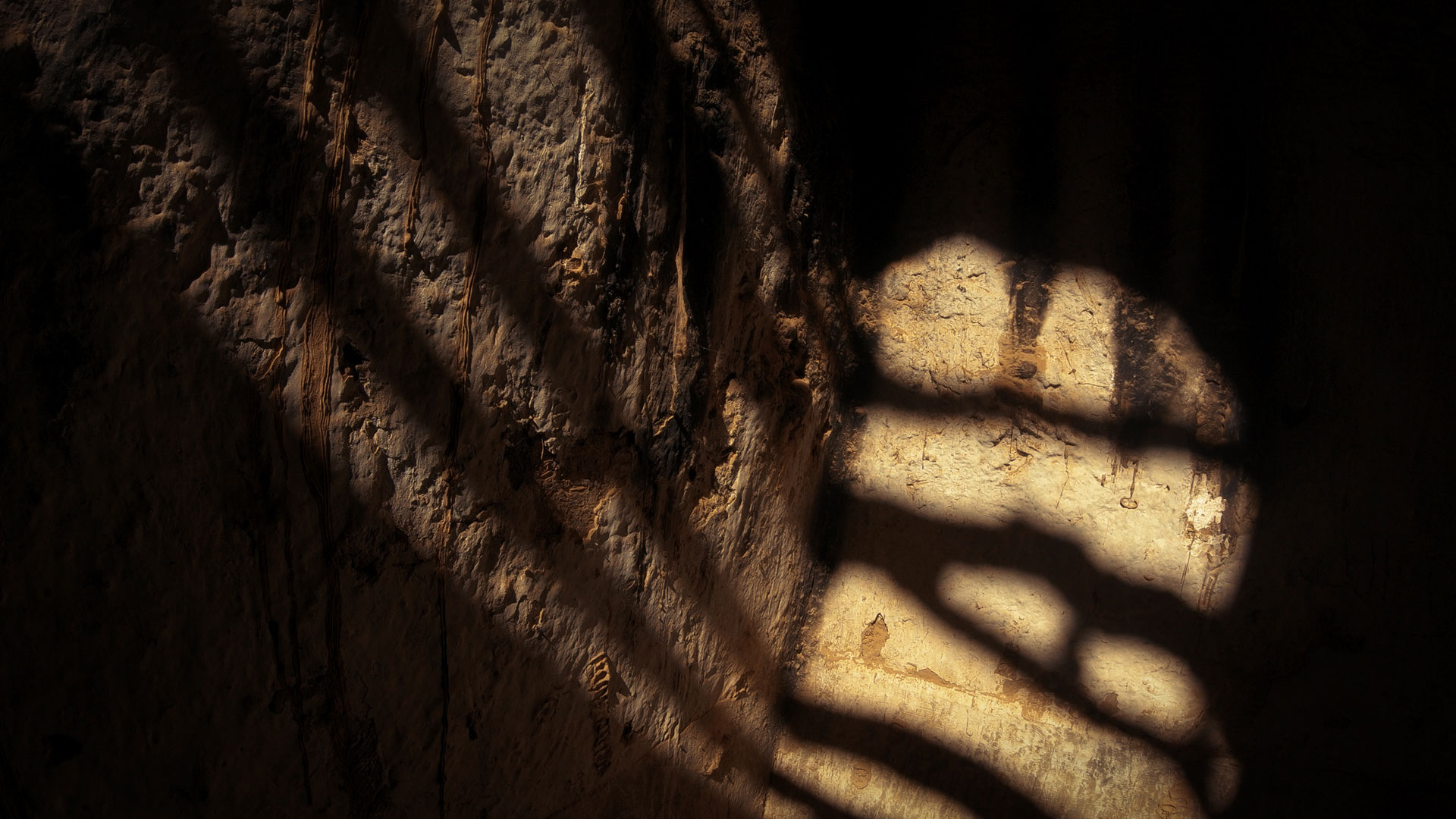 2019 XIII Istanbul International Architecture and Urban Films Festival
‍The film, M'Hamid Oasis Morocco, produced by Cinetecture's Monika Koeck, features work undertaken in Ouled Youssef, M'Hamid, by the University's Centre for the Study of Architecture and Cultural Heritage of India, Arabia and the Maghreb (ArCHIAM) in collaboration with Terrachidia, as part of the project Restoring, Recording and Inventorying the Tangible and Intangible Cultural Heritage of the M'Hamid Oasis, Morocco. It was one of only 38 documentaries selected from a total of 1,036 films submitted by filmmakers from more than 90 countries for the event, organised by Istanbul Metropolitan Branch of Chamber of Architects.  

Led by Dr Giamila Quattrone, ArCHIAM Project Coordinator, and funded by The Barakat Trust and the University, the project aims to preserve M'Hamid's endangered cultural heritage, at risk of disappearing under the threat of fast-paced socio-cultural change, desertification and myopic planning strategies, as well as create awareness of the historical, geographical and cultural significance and richness of the place, its struggle for survival and untapped tourism potential. Through a unique collaborative undertaking between a UK academic institution, a Spanish NGO and the M'Hamid community, the project sets out to record and inventory its tangible heritage – dwellings, communal buildings and open spaces – as well as intangible heritage – building crafts, weaving and basketry, culinary traditions, chanting, music and dance – with the goal of establishing their heritage values towards future protection and recognition.

To this end, in February 2019, researchers, professionals and volunteers from all over the world joined forces with members of the local community in the Restoration, Recording and Documentation of Earthen Architectural Heritage Workshopto restore the Marabout (or burial place) of Sidi Abdellah Khalifa. The film and a popular dissemination booklet that is currently under development will turn the spotlight on M'Hamid, highlighting the threats posed by desertification on the oasis ecosystem and on the communities that depend on it for their livelihood.